Why us
We founded AegisLaw as a long-term project to help others overcome their legal struggles and to work with the people we trust and like.
HOWweWORK
We strive for long term relationships with both our people and our clients. We want to understand the real aim and underlying issues of our clients, because it helps to ask the right questions. We are good at what we do – our team accumulates dozens of years of experience from leading international law firms.
WHATweDO
We help our clients overcome the legal problems they encounter. We like difficult mandates, because with them we can prove our worth.
News
Aegis Law in DEAL MONITOR
You can read about the successful completion of an extensive compliance audit at our major client in the current overview of major mandates of leading law firms led by epravo.cz, a.s.
Link
Maternity leave in sport
In an article for epravo.cz, a.s., Bára Straková describes how maternity leave is regulated in the world of sport and how much it differs from normal employment law.
Link

Webinar - Current changes in payroll
Contractors in the throes of the Labour Code amendments and the consolidation package. Kateřina Demová will talk about this together with Gabriela Ivanco, a tax advisor and specialist in HR taxes from Mazars consultancy company.
Link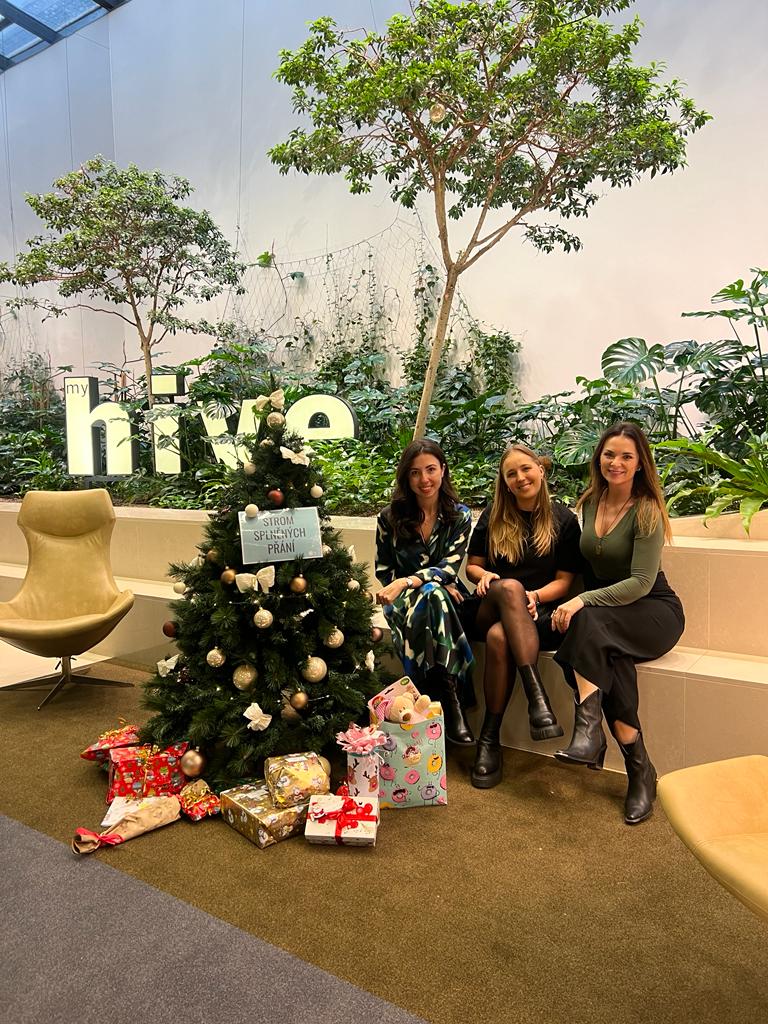 Christmas tree of fulfilled wishes lit up in November
The Christmas Charity Fair in the myhive building was held in a beautiful and peaceful atmosphere.
Good souls donated gifts to the children under the tree of fulfilled wishes, which are distributed by Life for Children with Kangaroo. Refreshments and handmade products were available for purchase to support the non-profit organizations.
Link
Commentary by Tomáš Procházka for Deník N
Tomáš Procházka, partner and head of the labour law team, commented for Deník N on the situation regarding the planned protests of doctors against overtime in the hospital.
Link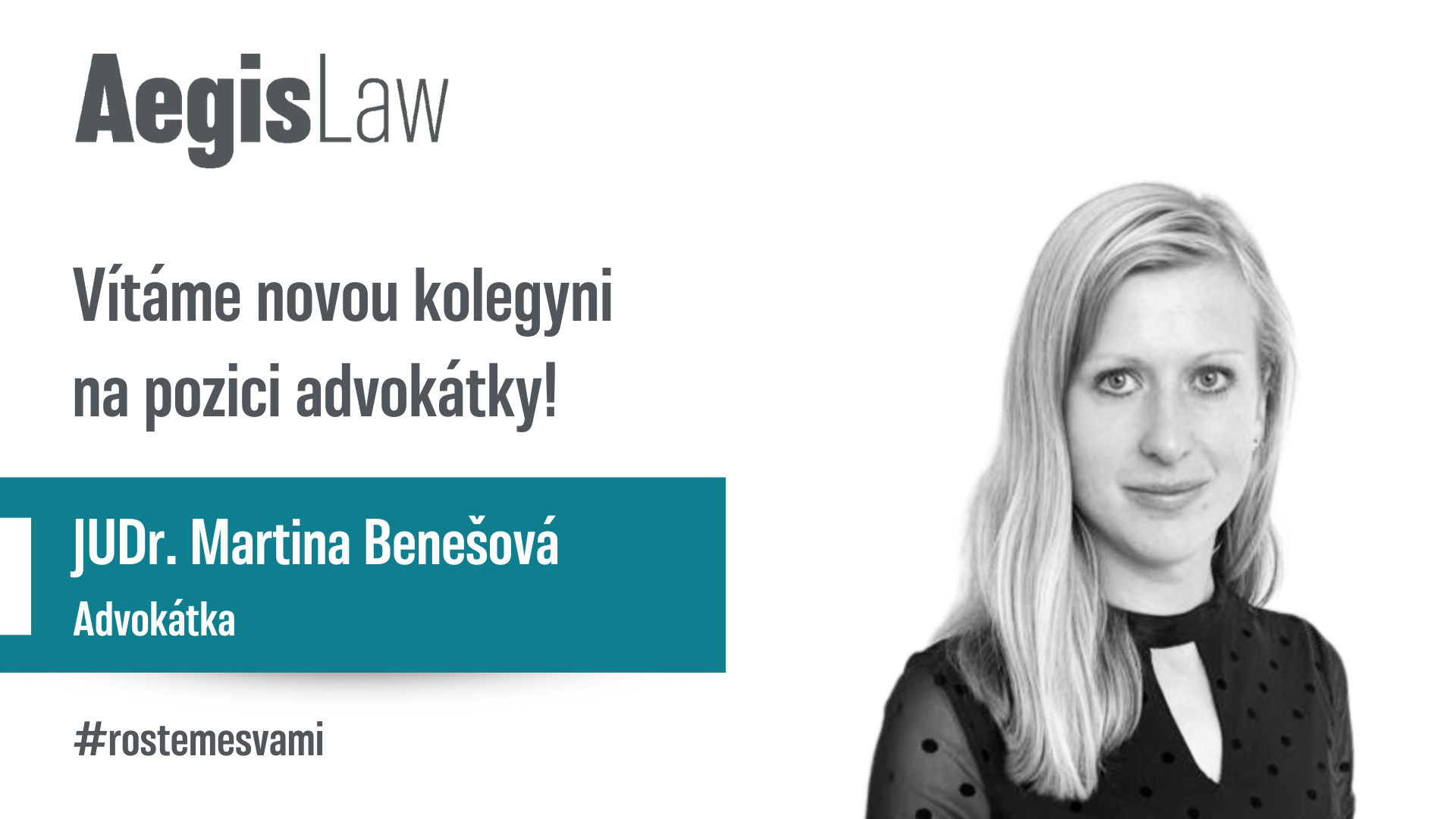 We welcome a new team member, Martina Benešová
Martina is our new associate, who will focus on real estate transactions and development projects.
Link
Financial Markets Law Bulletin
Jiří Kokeš and Paulina Macháčová have prepared another edition of the overview of new developments in the field of financial markets law.
Link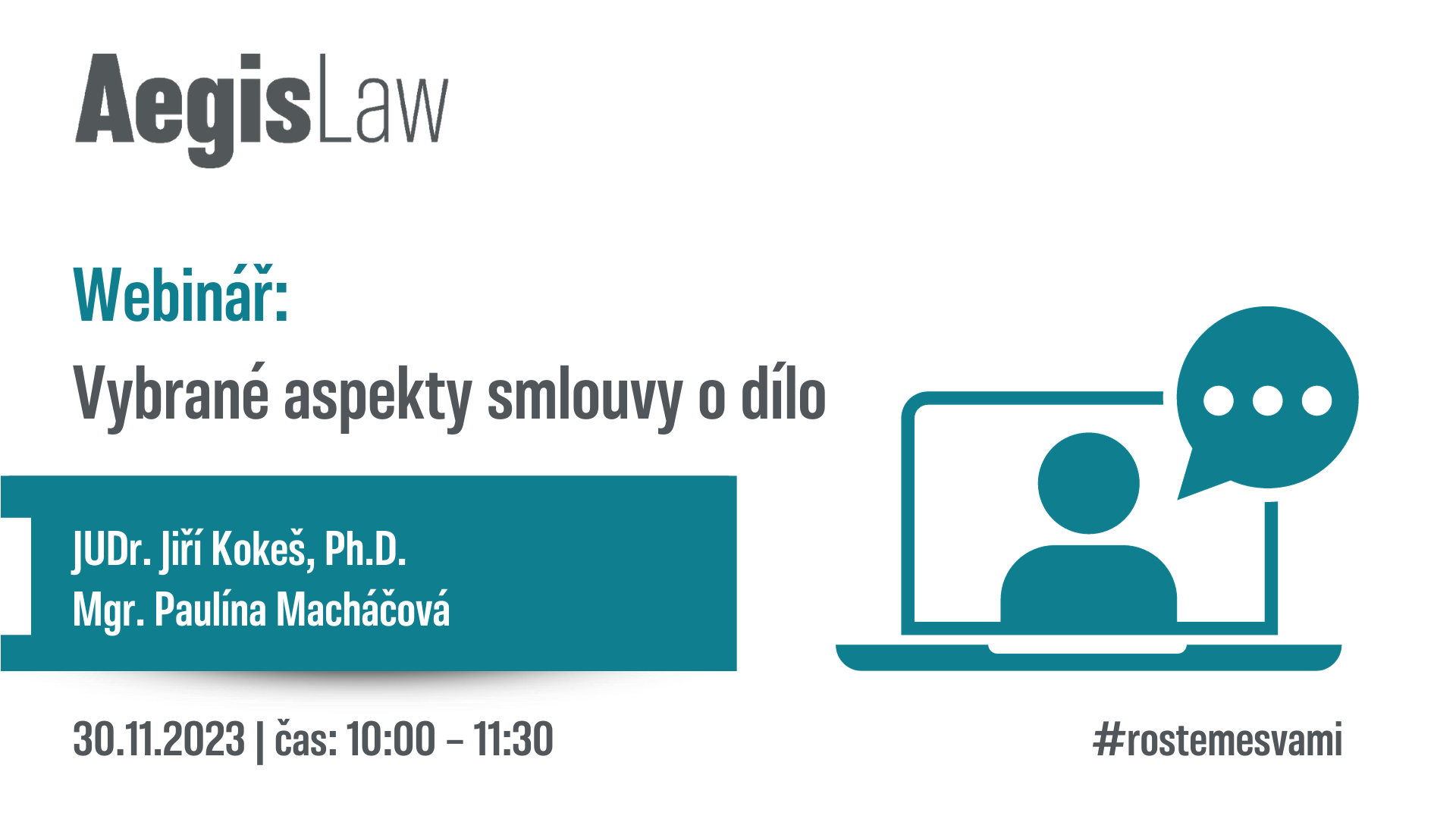 Webinar - Selected Aspects of a Works Contract
The works contract does not have to be a scarecrow! In our webinar you will learn more about the pitfalls of works contracts and how to tackle them.
Link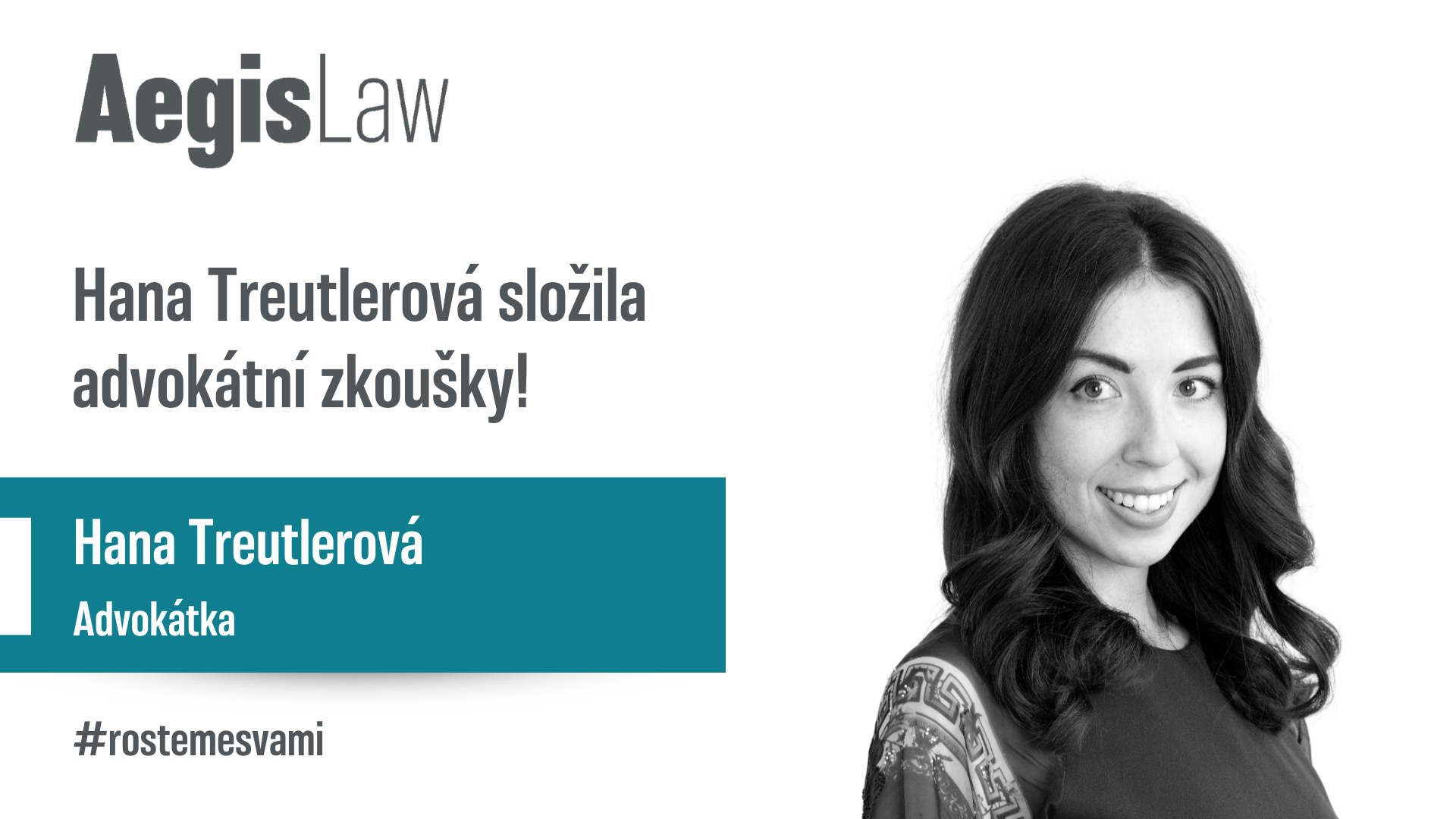 Hana Treutlerová successfully passed the bar exam
Hana Treutlerová, who focuses mainly on litigation, insolvency and commercial law, has successfully passed the bar exam and is now an attorney at law.
Link
Load more