Why us
We founded AegisLaw as a long-term project to help others overcome their legal struggles and to work with the people we trust and like.
HOWweWORK
We strive for long term relationships with both our people and our clients. We want to understand the real aim and underlying issues of our clients, because it helps to ask the right questions. We are good at what we do – our team accumulates dozens of years of experience from leading international law firms.
WHATweDO
We help our clients overcome the legal problems they encounter. We like difficult mandates, because with them we can prove our worth.
News
The construction industry offers great potential for a sustainable approach
In an interview with Estate & Business magazine, our lead attorney Rudolf Kristian spoke about mandatory ESG (environmental, social, and governance) reporting and its implications for the construction industry.
Link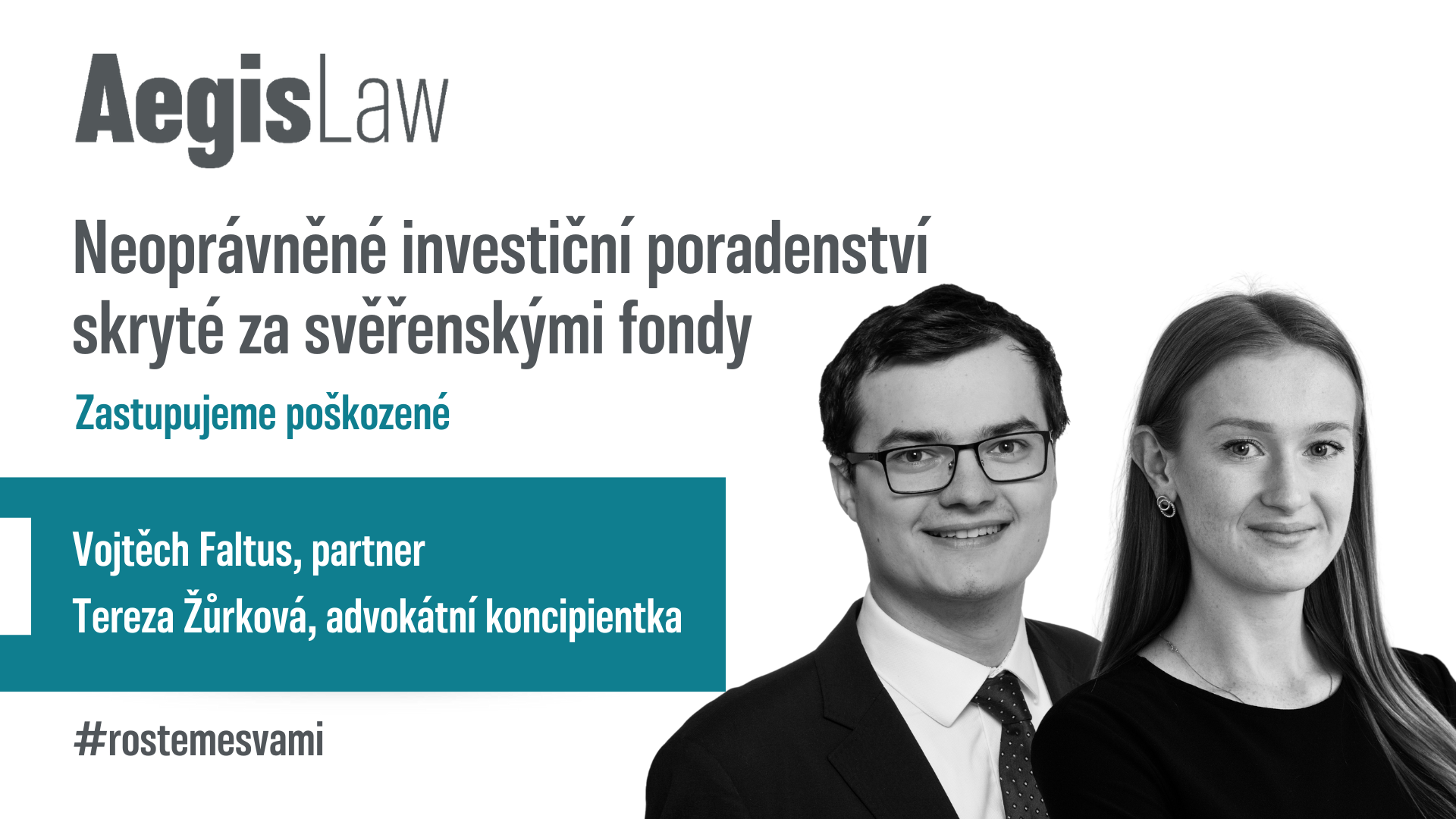 Unauthorised investment advice hidden behind trusts
Another ploy to lure money has emerged on the investment scene, targeting less experienced investors. Vojtěch Faltus and Tereza Žůrková represent victims who have invested their money in trust funds on the basis of unauthorised provision of investment services.
Link
Aegis Law in DEAL MONITOR
You can read about the successful completion of an extensive compliance audit at our major client in the current overview of major mandates of leading law firms led by epravo.cz, a.s.
Link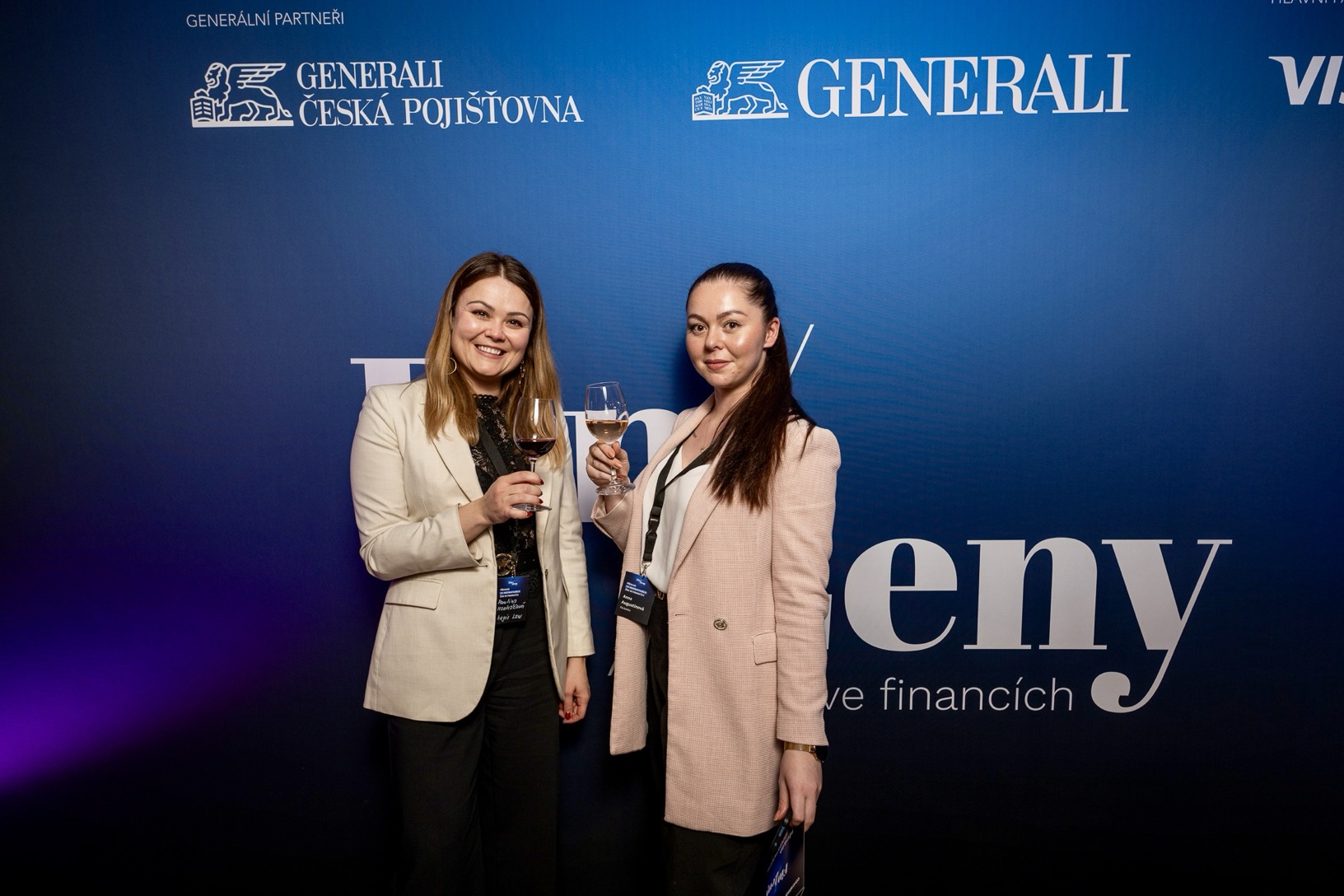 Top 131 inspiring women in finance
Paulína Macháčová attended a networking evening on behalf of our office as part of the #FinŽeny | Women in Finance project, which included the publication of the names of 131 inspiring women from the world of finance.
Link
Duplication of owners in expropriation proceedings
Hana Treutlerová, Vojtěch Faltus and Jakub Štverák in an article for epravo.cz., a.s. dealt with the issue of duplicate registration of ownership rights to real estate as an obstacle to expropriation proceedings.
Link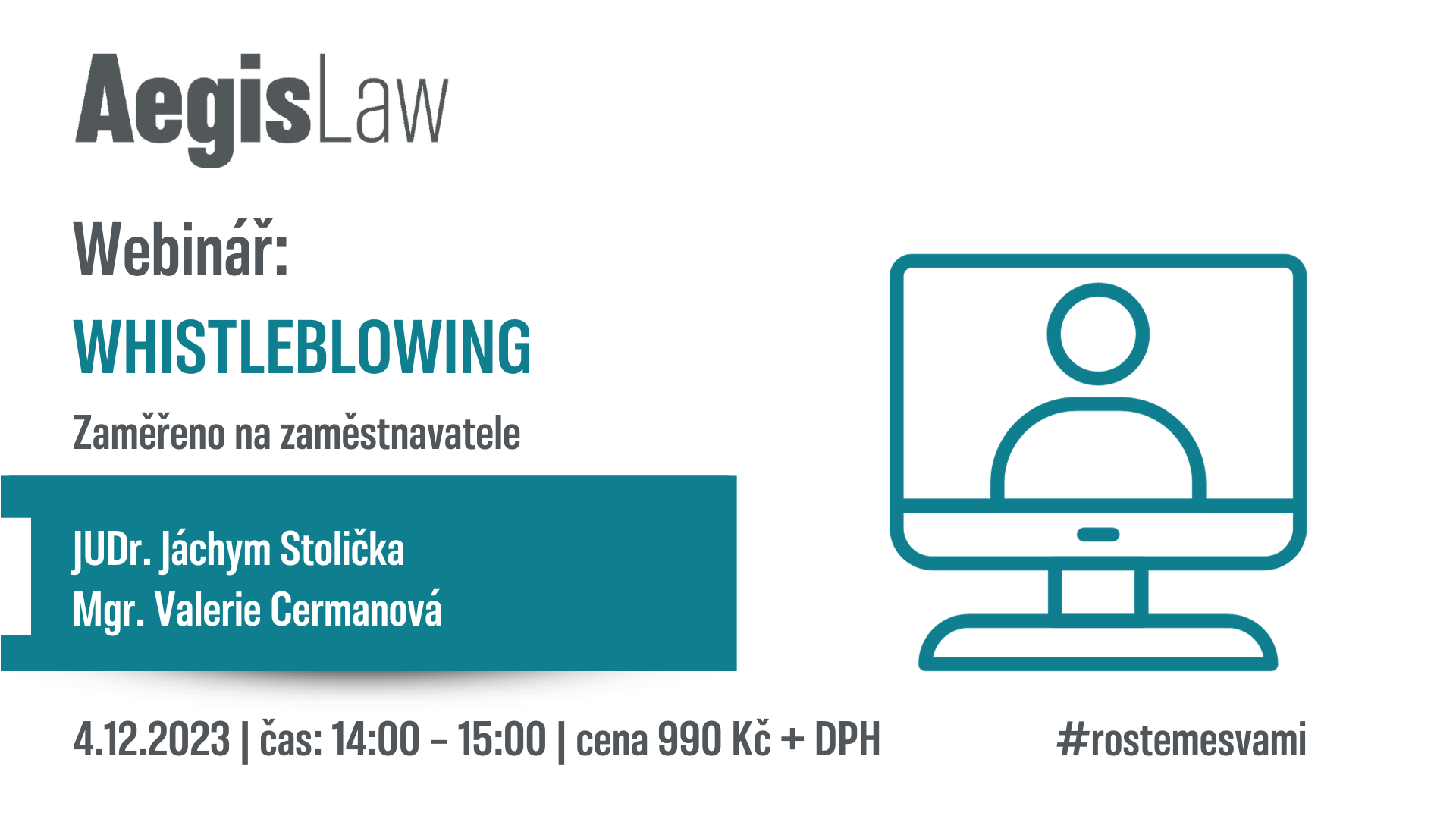 Webinar - Whistleblowing vol. 2
We invite you to our webinar on the new obligations for employers of 50 or more employees that will have to be complied with from 15.12.2023.
Link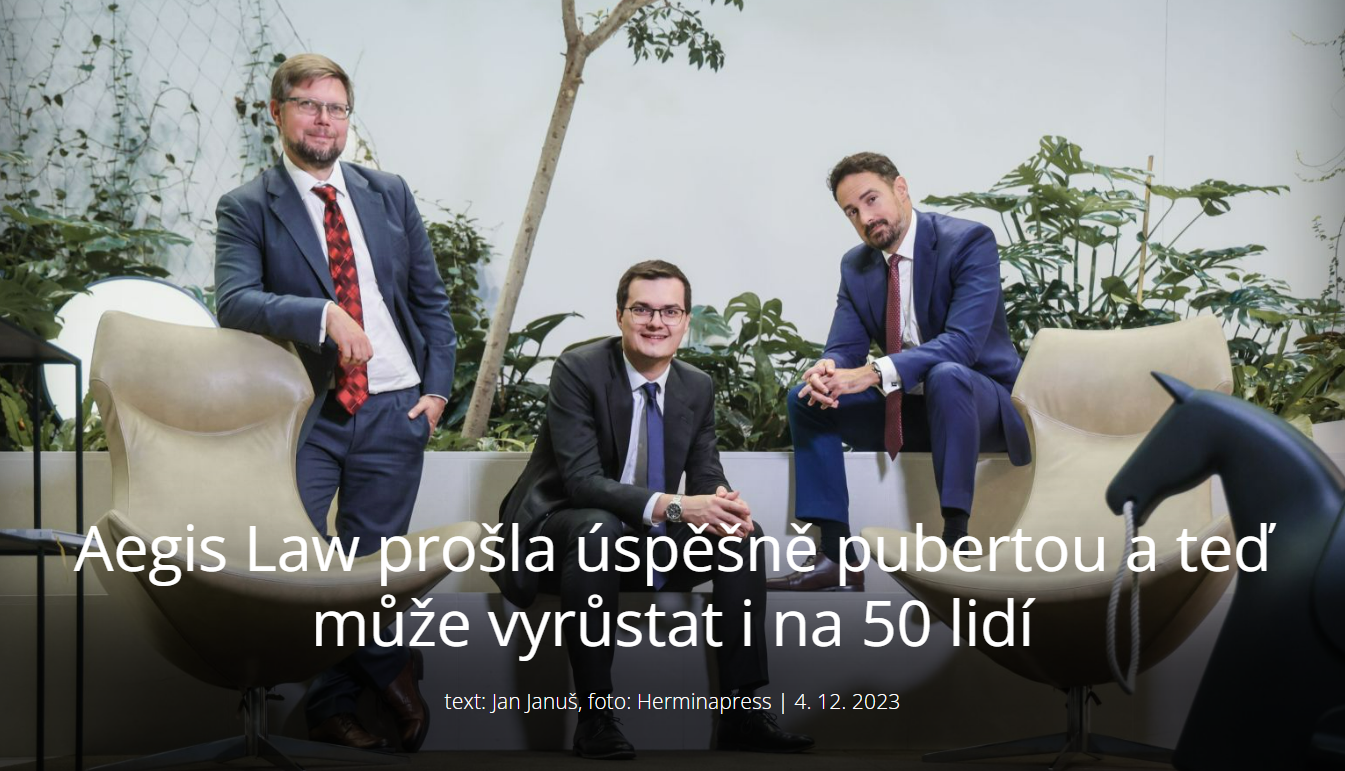 Aegis Law has successfully gone through puberty and can now grow to 50 people
Our partners spoke to Lawyers & Business magazine about the firm's performance this year and its future prospects.
Link
First league of Czech legal business
Týdeník Euro's TOP LEGAL BUSINESS magazine included our law firm in the first league of the Czech legal business in the section "Distinguished Lawyers and Experts".
Link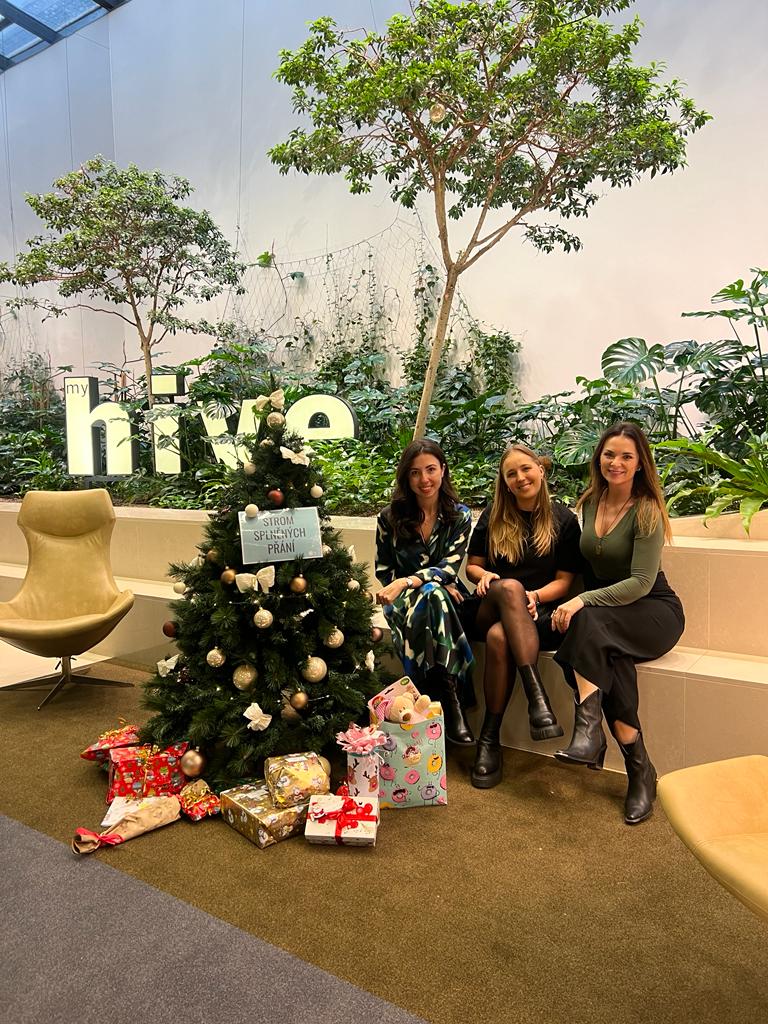 Christmas tree of fulfilled wishes lit up in November
The Christmas Charity Fair in the myhive building was held in a beautiful and peaceful atmosphere.
Good souls donated gifts to the children under the tree of fulfilled wishes, which are distributed by Life for Children with Kangaroo. Refreshments and handmade products were available for purchase to support the non-profit organizations.
Link
Load more