Why us
We founded AegisLaw as a long-term project to help others overcome their legal struggles and to work with the people we trust and like.
HOWweWORK
We strive for long term relationships with both our people and our clients. We want to understand the real aim and underlying issues of our clients, because it helps to ask the right questions. We are good at what we do – our team accumulates dozens of years of experience from leading international law firms.
WHATweDO
We help our clients overcome the legal problems they encounter. We like difficult mandates, because with them we can prove our worth.
News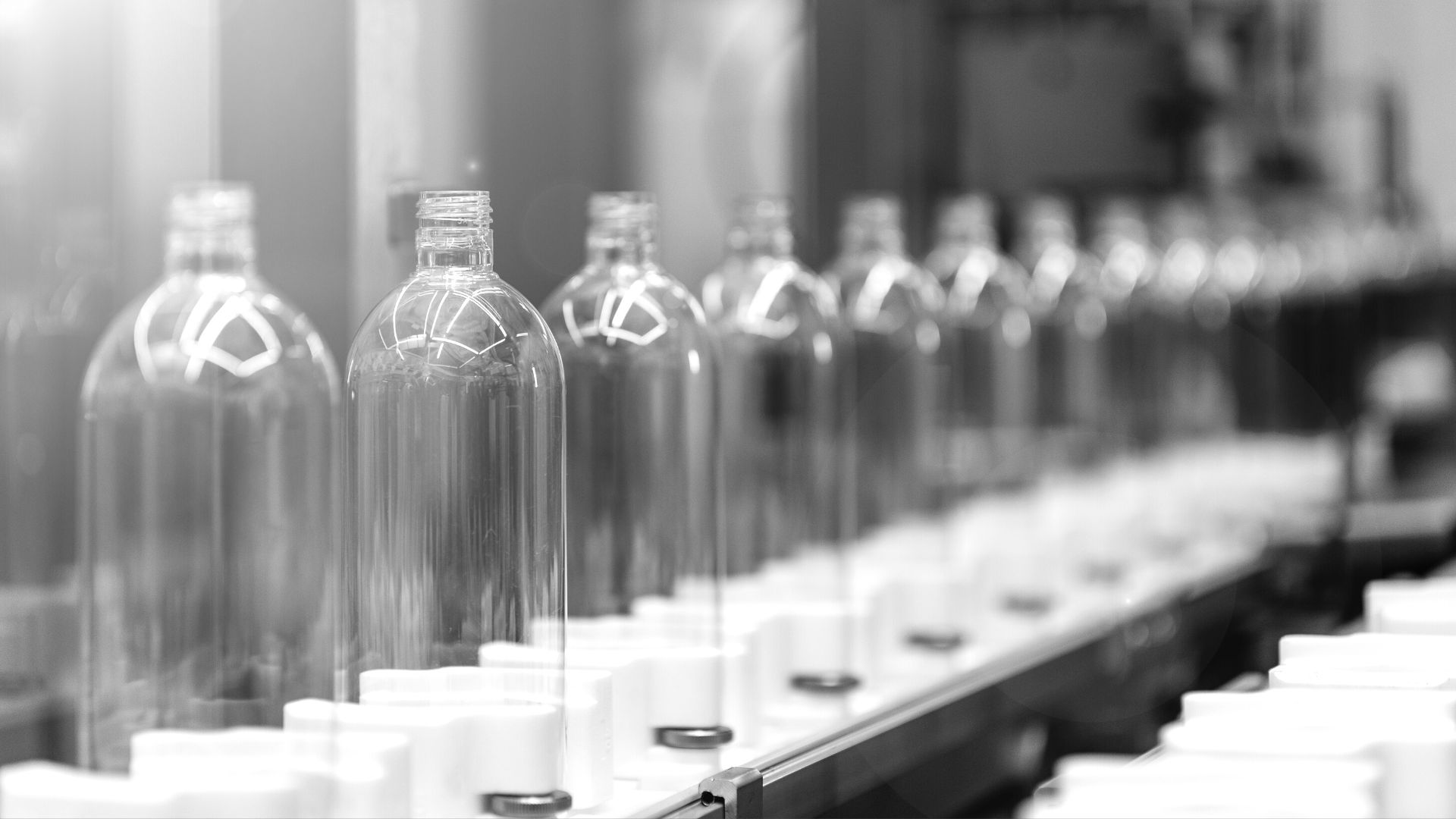 Will we have backup PET bottles and cans?
Not only this, but also other news in waste management can be found in the article by Vojtěch Faltus and Aneta Pavlíková for Epravo CZ, a.s.
Link
Interview of Bára Straková (sports law expert) in AegisLaw jersey for LEAGLEONE TV
What all falls under sports law? How is this specific area doing in the Czech Republic? How will sports law develop in the future? Find out in this interview.
Link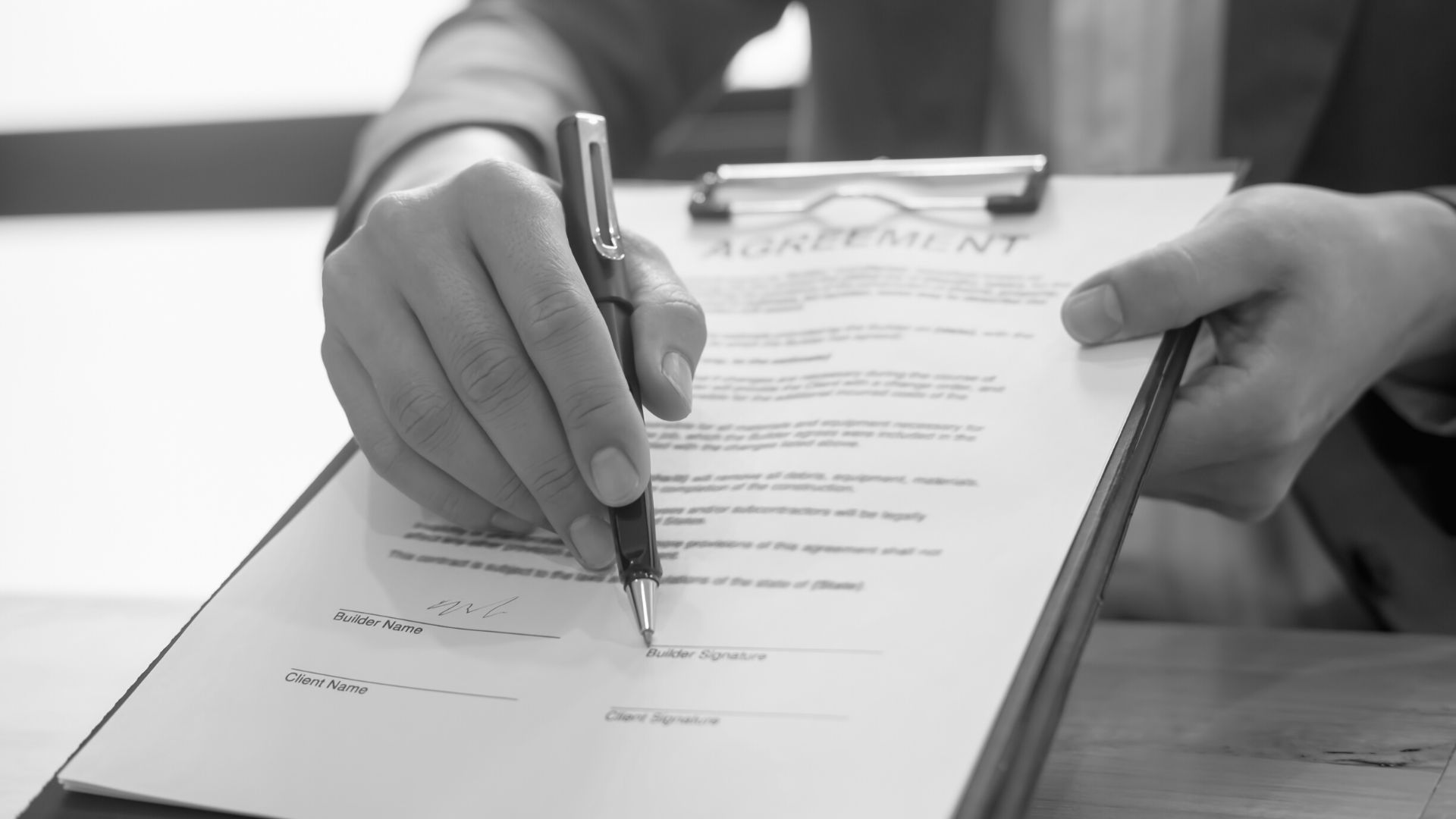 Dismissal for redundancy after a previous invalid termination of employment
The Supreme Court of the Czech Republic's ruling on termination for redundancy after a previous invalid termination of employment is commented by EPRAVO.CZ, a.s. Peter Perniš and Valerie Cermanová.
Link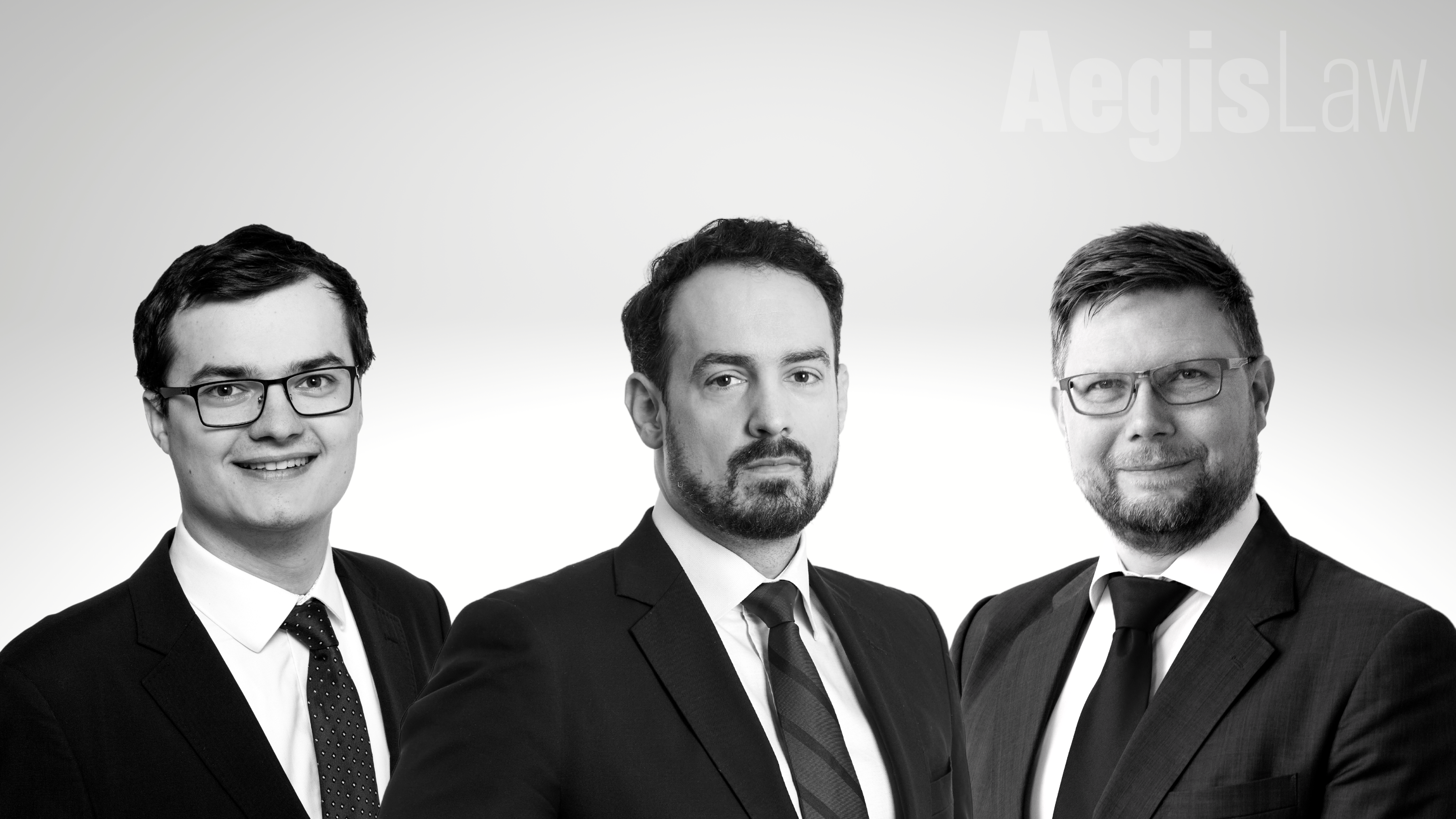 Vojtech Faltus new partner and managing director of Aegis Law
He thus complements Jan Krampera and Tomáš Procházka in our management team.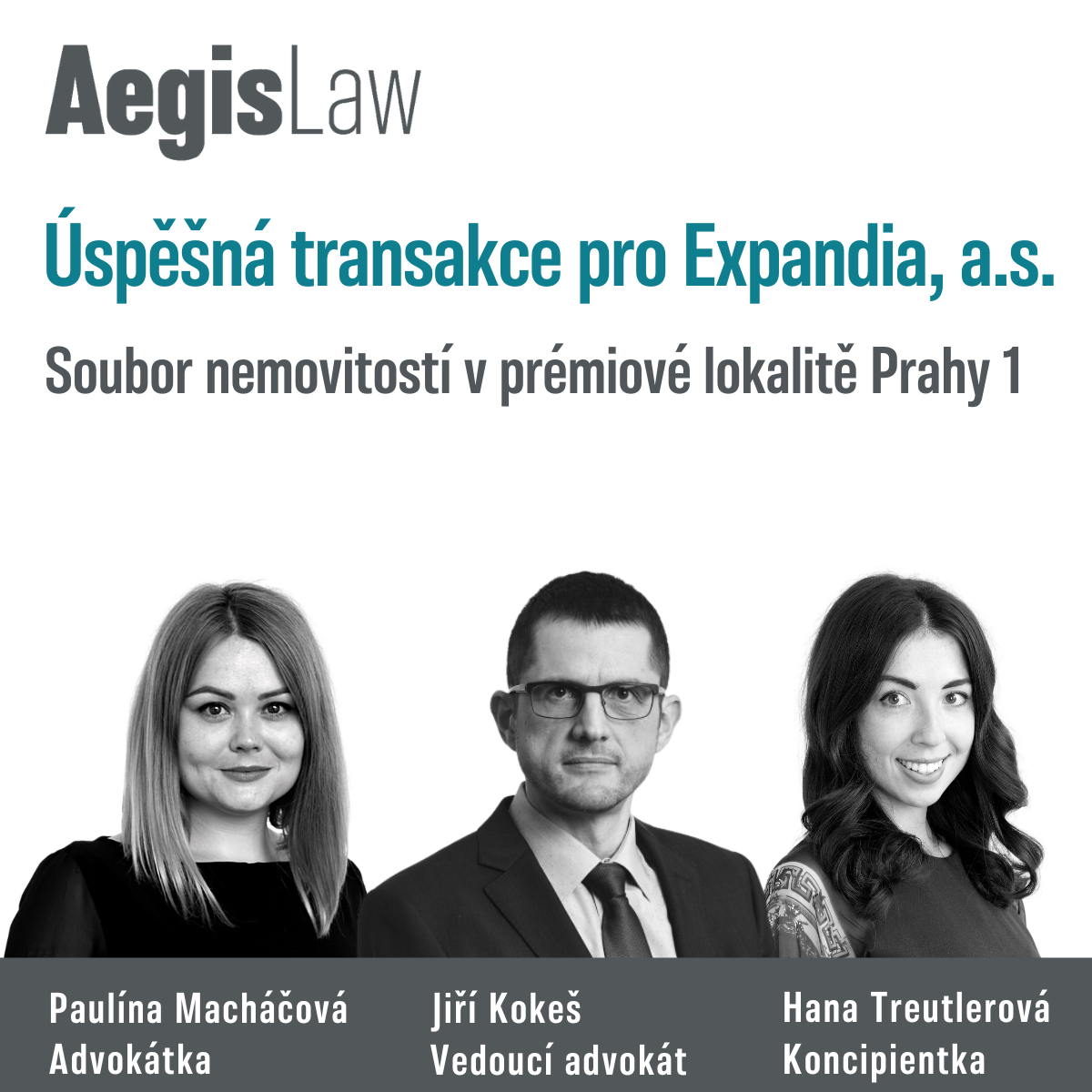 The team led by Jiří Kokeš successfully represented our client, Expandia, a.s., in the acquisition of a significant real estate portfolio
The legal advice included support in the due diligence process, preparation of complex transaction documentation and representation in the settlement of the transaction.
Aegis Law again in DEAL MONITOR
You can read about the successful representation of a client in negotiations with a developer, in which our colleagues Vojtěch Faltus, Bára Straková, František Sedláček and Hana Treutlerová provided legal advice, in the overview of important mandates of leading law firms led by EPRAVO.CZ, a.s. for the month of December.
Link
Institute maternity leave in conjunction with professional sports
Professional women's sport has been gaining more and more popularity in recent years, and logically it is gaining more attention and space. The above topic is discussed by Bára Straková in an article for Legal Space.
Link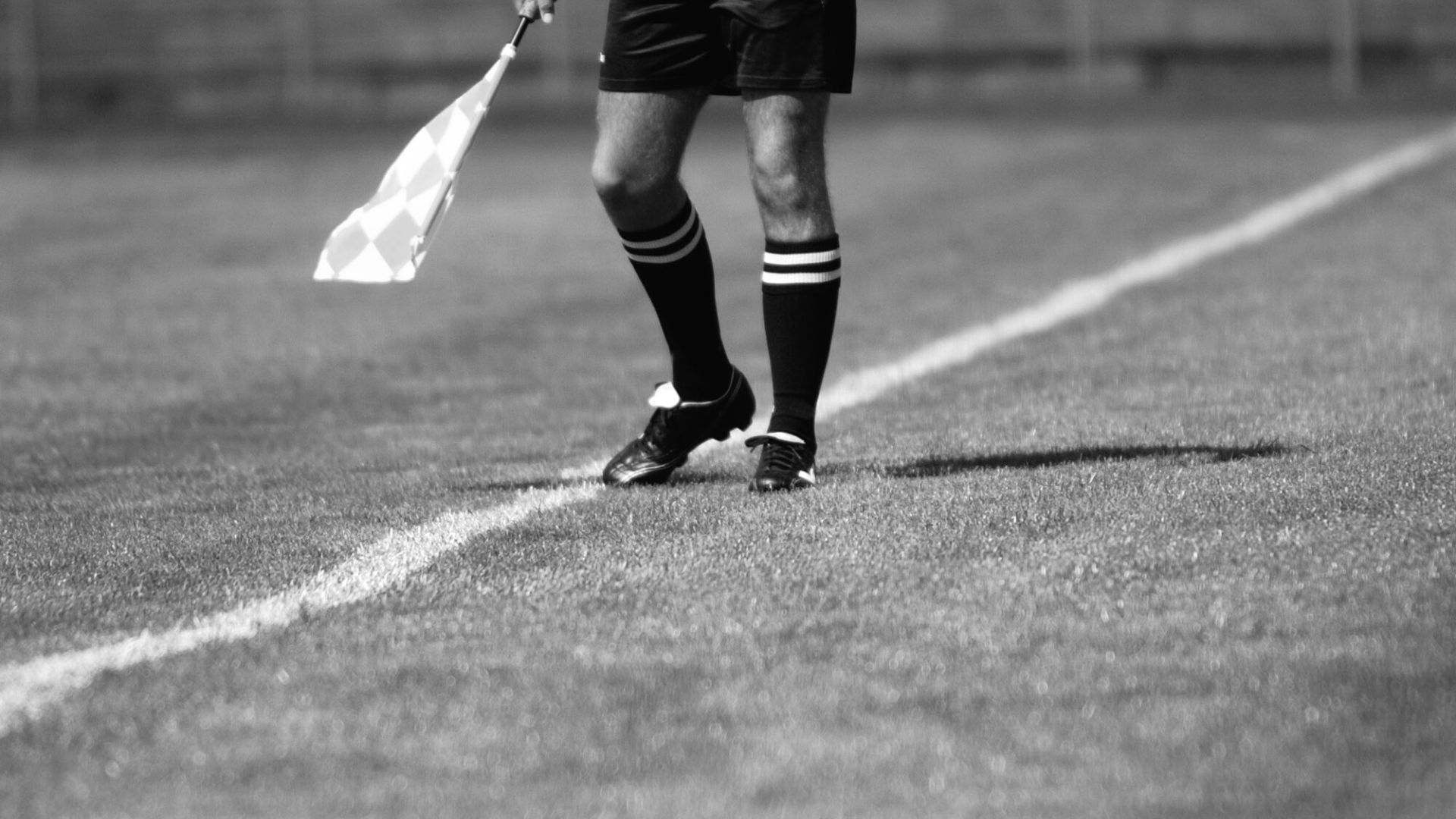 New FIFA rules for football agents
On 9 January 2023 the brand new FIFA Football Agents Regulations came into force. Read Bára Straková's article about what has changed, what the new obligations are and what the reaction of the football public has been here.
Link
Advocate General defends FIFA and UEFA in European Super League controversy
In an article for Legal Space, Bára Straková and Blanka Lipovšeková discuss the development of the European Super League case at the Court of Justice of the European Union.
Link
Load more