Why us
We founded AegisLaw as a long-term project to help others overcome their legal struggles and to work with the people we trust and like.
HOWweWORK
We strive for long term relationships with both our people and our clients. We want to understand the real aim and underlying issues of our clients, because it helps to ask the right questions. We are good at what we do – our team accumulates dozens of years of experience from leading international law firms.
WHATweDO
We help our clients overcome the legal problems they encounter. We like difficult mandates, because with them we can prove our worth.
News
Women in sport: sexual harassment in sport as a skeleton in the closet?
In the next part of the Women in Sport miniseries for Legal Space, Bára Straková addresses the issue of sexual harassment in sport.
Link
Nominations in the Law Firm of the Year competition
After a year and a half of hard work and effort, we have been nominated for the prestigious Law Firm of the Year competition in the Law Firm of the Year category, organised by Lawyers & Business. Despite the fact that we did not take the first place, this placement is a great success for us and a motivation for the future.
Link
Business name interchangeability ban: be careful when choosing a name!
Martina Pabudová in an article for epravo.cz, a.s. discusses the risks associated with the choice of a business name.
Link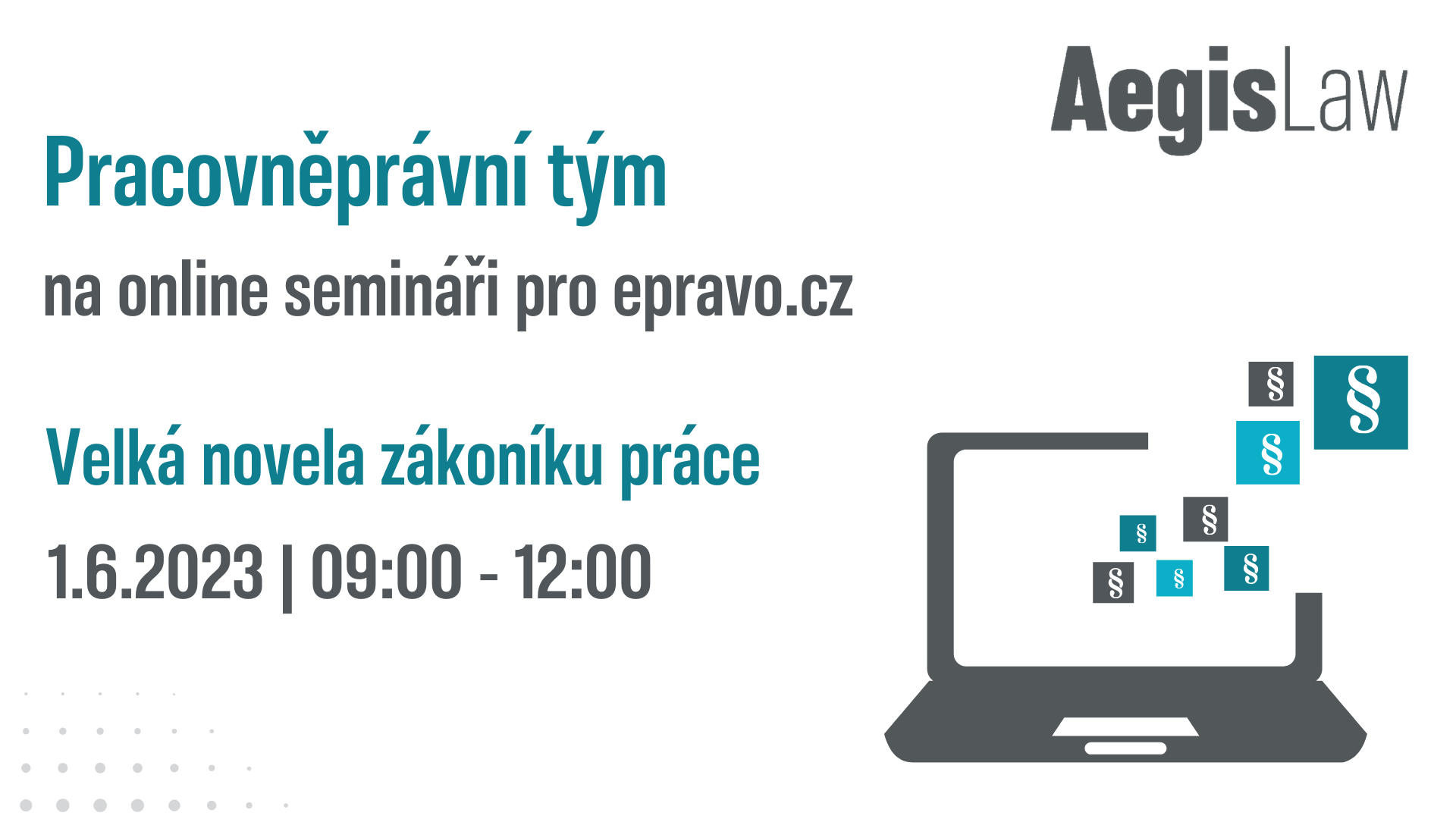 Invitation to the online seminar The Great Amendment to the Labour Code
In cooperation with our partner, epravo.cz, a.s., we invite you to an online seminar that will take place on 1 June 2023 from 09:00 to 12:00.
Link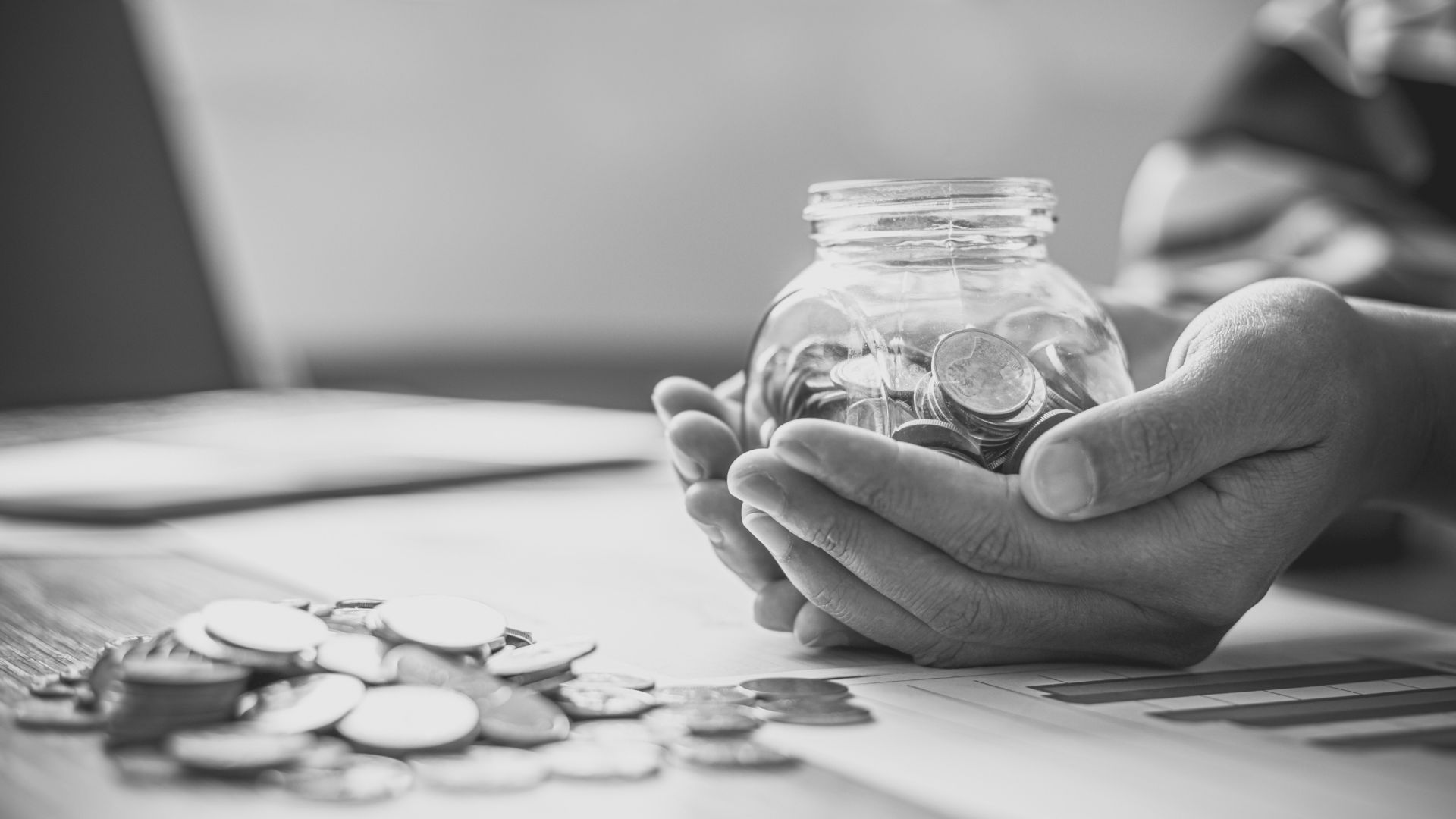 Commentary by Jáchym Stolicka for penize.cz: Agreements on work performance
Jáchym Stolička commented on the forthcoming changes within the so-called consolidation package concerning agreements on work performance.
Link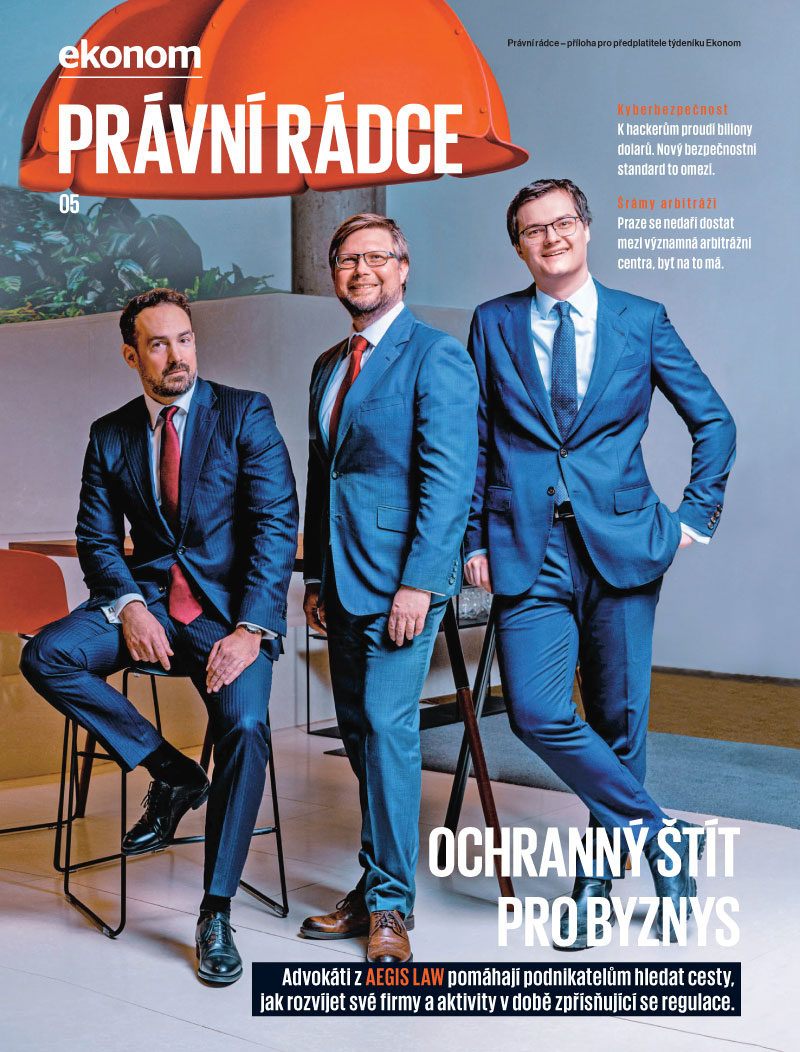 Partners of our law firm on the front page of the magazine Právní rádce
In this weekly magazine, you will not only find out where the idea to create your own company with a clear vision came from, but also what the company's plans are for the future.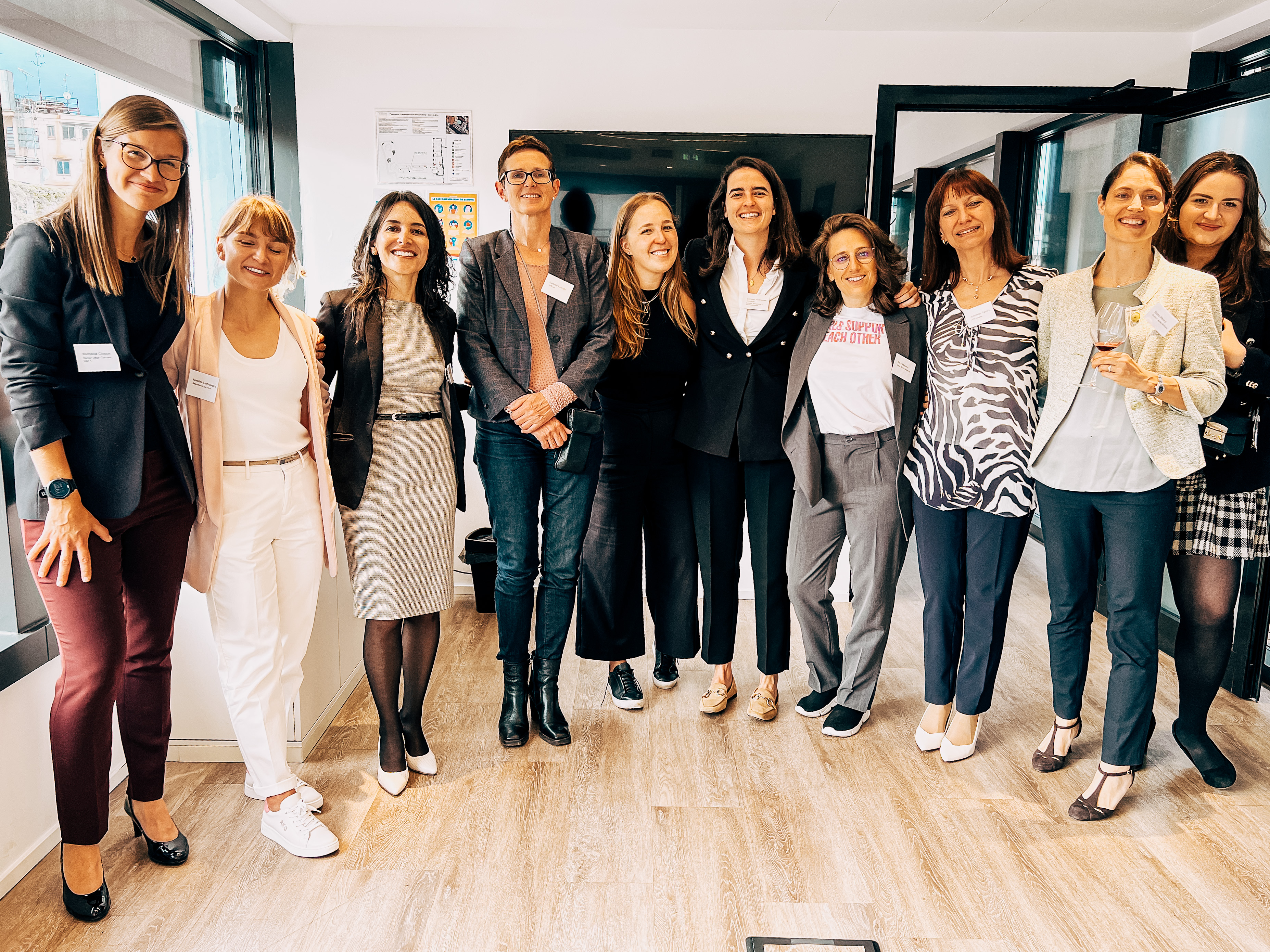 Aegis Law at the Women's Football Conference in Milan
Bára Straková, together with representatives of FIFA, UEFA, CAS, Adidas and N3XT SPORTS, attended the It's Her Field - Prospect for Women's Football event in Milan, organised by Women In Sports Law - WISLaw together with Withersworldwide and Kancelaria Prawna Maciej Bałaziński i Współpracownicy.
Link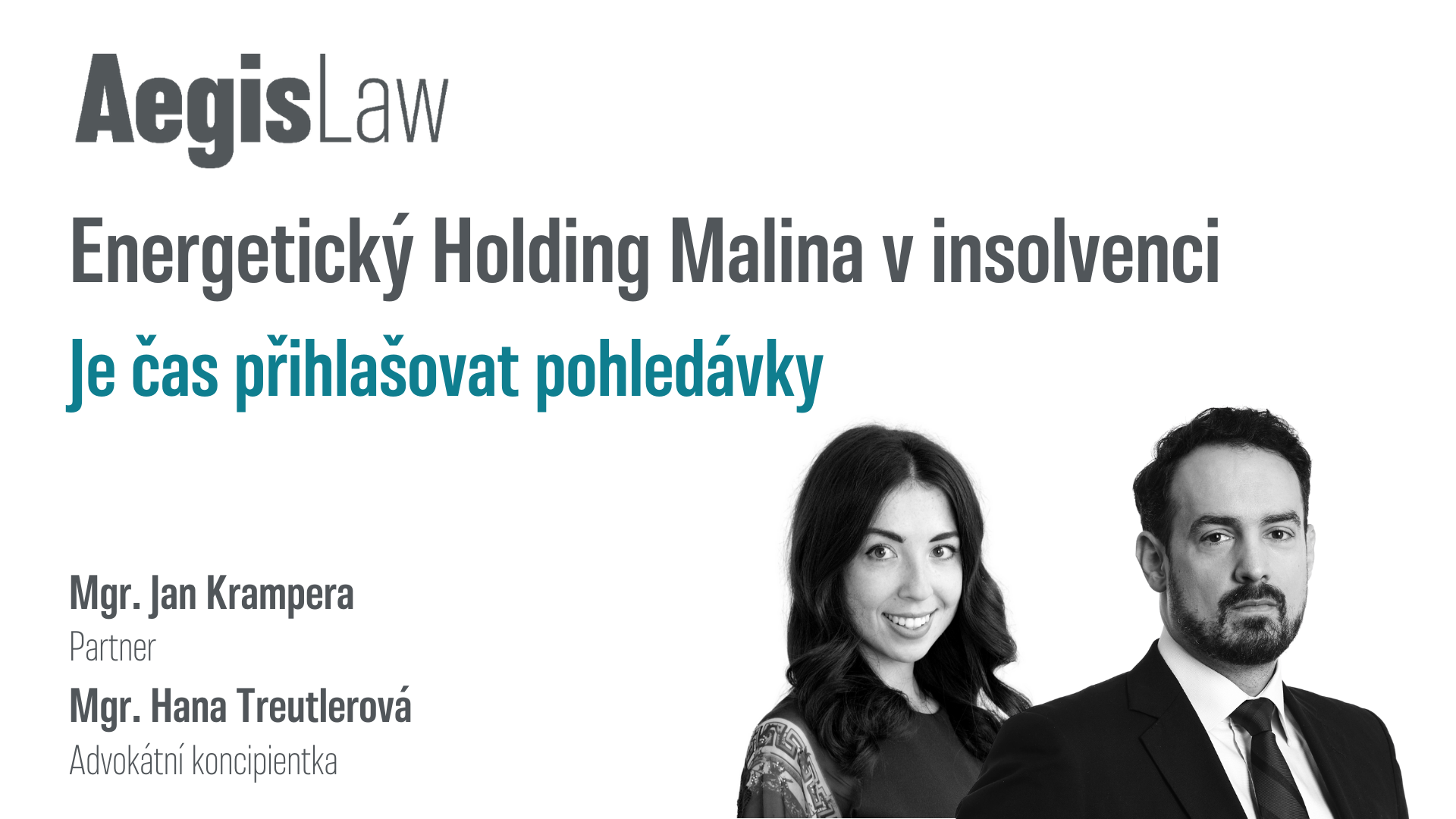 Energetický Holding Malina in insolvency
It's time to file claims. For legal advice on this insolvency procedure, please contact Jan Krampera and Hana Treutlerová.
Link
Jiří Kokeš answered 5 questions for Pravni prostor
In the interview you will find out what is the most interesting topic in the financial markets or what changes are currently being prepared.
Link
Load more